In any property type, the walls are susceptible to a wealth of potential damage, meaning that adding a layer of protection through cladding is vitally important. To ensure that you choose the correct cladding for your home or commercial premises, it will be essential to spend time familiarising yourself with the various interior wall cladding options. There are many advantages and disadvantages of each material, as well as different considerations to keep in mind, so we have put together a guide to help you to determine the best fitting route to maximise your results.
A Guide To Choosing The Right Interior Wall Cladding
Whether you are renovating your existing premises or constructing a new property from scratch, cladding will always play a vital role in your architectural design. Internal wall cladding is renowned for adding depth and character to any room. Along with aesthetics, the sound and thermal insulating qualities cladding provide have proven to be beneficial for both private and commercial properties. Restaurants, hotels, offices, gyms and any other commercial building, all utilise wall cladding for their interiors as they can completely transform the space without the need for any major construction.
The material that you choose for your cladding will depend on many different factors, such as your requirements, planned interior decor and whether your industry comes alongside specific building regulations. With this in mind, if you are in the process of shortlisting cladding options, we have put together information on everything you need to know about the following: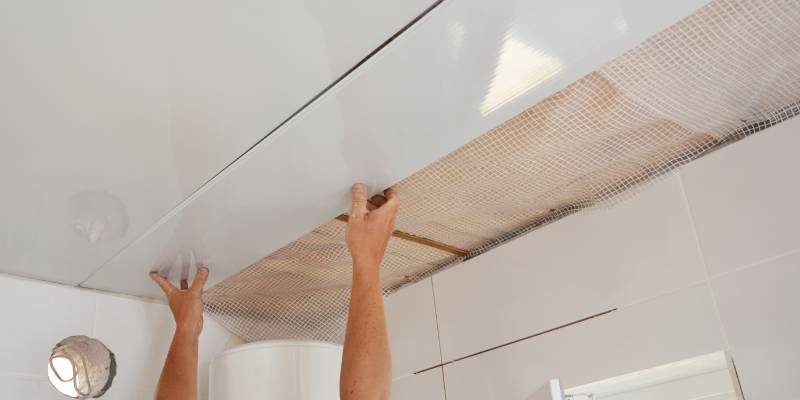 Before beginning to shortlist interior cladding material options, it will be important to put together your list of requirements; this will make it far easier to select those that will remain a worthwhile investment for many years to come. We recommend considering the following:
Budget – Cladding is an investment, but this doesn't mean that you have to spend above your budget. Consider those that come alongside a reasonable price without compromising on quality. PVC remains the most cost-effective cladding material yet offers durability and longevity.
Insulation – If you require additional insulation, then you will need to consider opting for specially made cladding that is equipped with a layer of insulation. Although this may make your cladding more expensive, it will improve your efficiency and, therefore, reduce energy bills.
Maintenance – Choosing a cladding material that requires constant maintenance is not only time-consuming but can also become expensive, especially when trying to keep your interior design in pristine condition. Instead, opt for those that only require cleaning a few times a year.
Appearance – When it comes to interior cladding, the appearance can make or break your building aesthetics. Always keep in mind your interior design and aim to match your cladding to this style; this also helps to future proof your interior and limit the need for future renovations.
Lifespan – Each cladding material comes alongside a slightly different predicted lifespan and level of durability. If you know that your building will go through its fair share of wear and tear, then you will need to choose those with guaranteed longevity.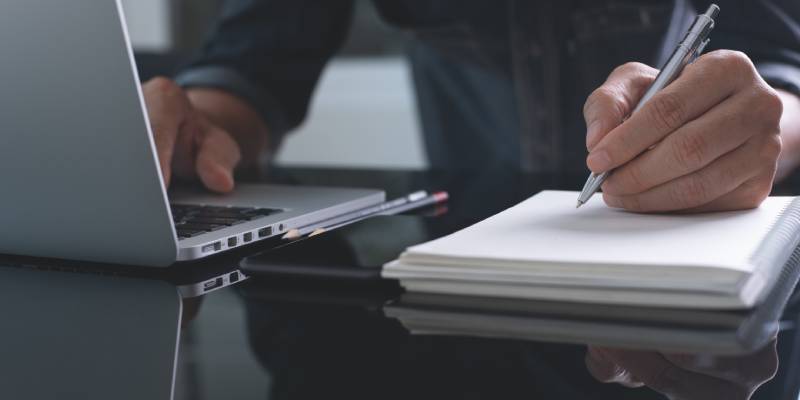 Once you have pieced together the qualities that will be most important for you when searching for internal cladding, you can then start looking into the different materials to choose from. As mentioned previously, each comes alongside their own benefits and drawbacks, making them suited to different environments. Should you have specific building requirements due to the nature of your industry, then these should remain at the forefront of your decision, ahead of aesthetics. The appearance of your cladding can always be altered through professional wall cladding spraying, so it is not a problem if you find a material that suits your need quality-wise but not necessarily when it comes to the colour. So with this in mind, let's take a closer look at the following popular cladding materials:
Plastic Cladding
PVC (polyvinyl chloride) is one of the most common materials used for interior wall cladding because it is exceptionally durable and can retain its original condition for many years. Plastic wall cladding also has the ability to withstand extremes of heat, cold and damp – some can even withstand hurricane-strength winds, making it the perfect choice if you experience adverse weather conditions! In comparison to other materials used for cladding, such as wood, brick and stone, PVC cladding is very cost-effective. This type of cladding can easily retain its look and shape for many years, saving you money in the long term on repairs and replacements. It is also super easy to clean and is available in a vast range of colours, meaning not only is it easy to choose a style to match your decor, but it couldn't be more straightforward to maintain.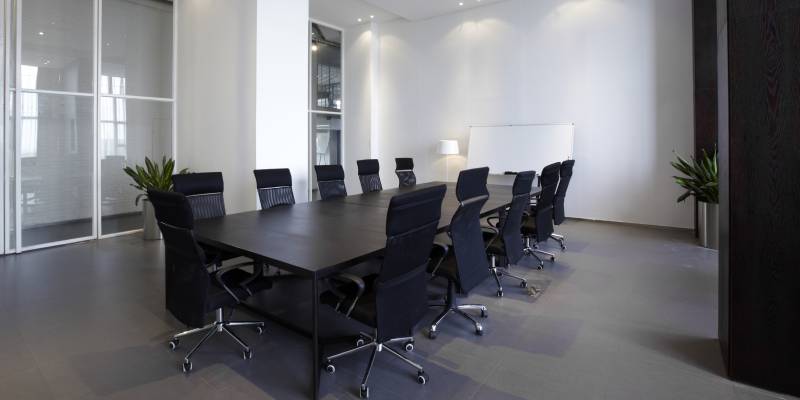 Metal Cladding
Most metal cladding panels are made from aluminium or steel, which are arguably the most popular and advantageous materials to use. As well as providing the ultimate protection, metal cladding is easy to transport and install as a result of innovative lightweight aluminium honeycomb cores. It should also be noted that metal cladding panels can be made from recycled materials, making it a very eco-friendly wall lining solution. Furthermore, being made from common metals means that when their useful life as cladding comes to an end, panels can be recycled. This is a fantastic choice for those hoping to renovate their property while lowering their carbon footprint.
The International Building Code, created by the International Code Council, recognises metal building materials as non-combustible. Although it doesn't mean that building designed with metal cladding are exempt from fire regulations, it does mean that protection is increased. This makes metal a popular choice for properties with a higher risk of fire, such as commercial kitchens, factories and warehouses. It is also commonly used for building with a frequently high footfall, including airports, train stations and retail centres. However, it should be noted that even though metal cladding may be non-combustible, it can still deteriorate in appearance over time and suffer from damage and general wear and tear. If this is the case, instead of spending an unnecessary amount of money on replacements, take advantage of our specialist metal effects coatings and create bespoke cladding panels, perfect for adding a personal touch to your interior.
Aside from practical and safety reasons, metal cladding is also one of the most aesthetically pleasing options. This type of cladding is available in a wide variety of styles and finishes, including sleek stainless steel and rustic metal, making it easy to find cladding panels to complement your interior design. For more information on the benefits of metal cladding panels, take a look at our previous article.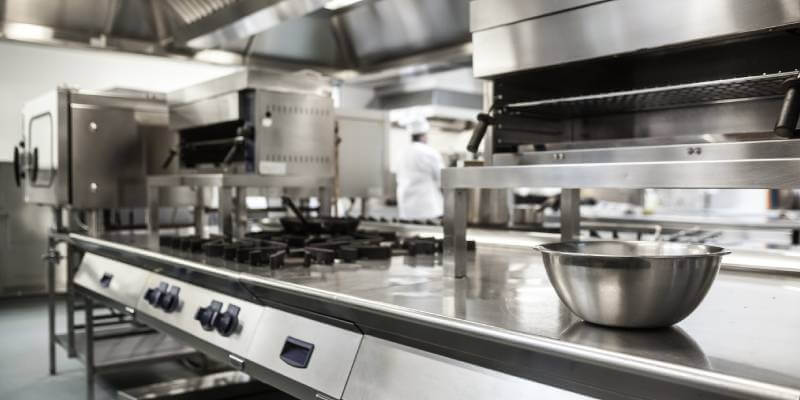 Wooden Cladding
Wooden cladding is an ultra-modern way to add style and character to your interior and is considerably stronger than aluminium and vinyl alternatives. Aesthetically, wooden cladding is hard to compete with as there are so many styles available. This type of cladding is very versatile and can be used in a variety of ways, for example, you could opt for a single accent wall, follow it through onto the ceiling, or take it to the next level with an entire cocoon of warmth and texture.
One of the most notable advantages of timber cladding is, of course, it's environmentally friendly nature. As a renewable, sustainable and recyclable material, wood cladding has become a staple for eco-homes across the world. As impressive as wooden cladding is, its biggest downfall is the maintenance it requires. Not all wood is naturally resistant to rot and decay, so to keep it looking its best, a protective coating may need to be applied to prevent any unattractive issues. If you do decide to utilise wooden cladding and it begins to look lacklustre and dull, you can rejuvenate it by painting it or applying a stain. To do this, you will need to apply a good primer beforehand as it will not only protect your timber cladding, but will ensure that you will end up with a professional and smooth finish. Alternatively, if DIY is not your forté, our fully qualified team are experienced in inside spraying and can easily improve your cladding by applying a perfectly blended layer of paint.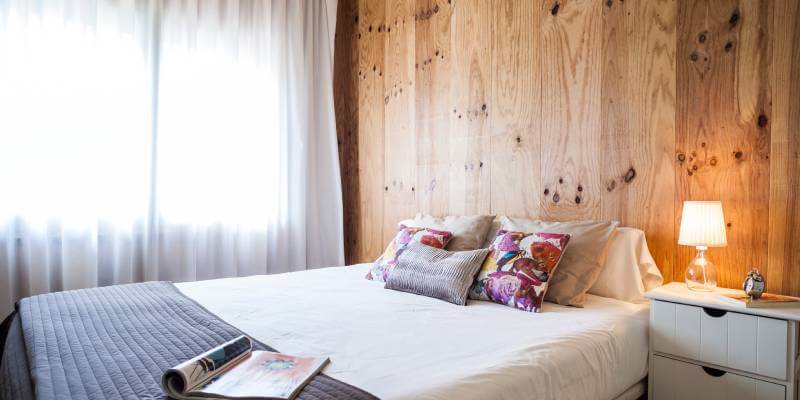 Stone Cladding
In comparison to brick cladding, stone is considered to be a more organic, natural alternative. Stone cladding is very popular for interior design, with many people using it in their bathrooms, living rooms and kitchens. This type of cladding has a huge visual impact, is cost-effective and durable, making it the perfect addition to any interior. The natural texture and tonal variation of stone boast authentic quality, effortlessly adds depth to a room and helps connect your interior to the surrounding landscape. Stone is also one of the few materials that actually improves over time, so very little maintenance is required. Probably the most significant benefit of stone cladding is its versatility. Internally, you can use stone wall cladding to finish off a fireplace, as a bathroom feature wall or to create a visual division in an open floor plan. For a host of ideas on how you can incorporate stone into your interior design, take a look at Home BNC.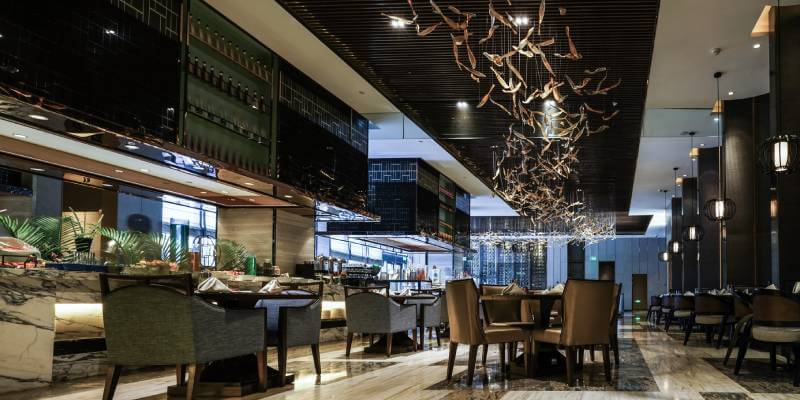 Through opting for the combination of high-quality cladding materials and panels that have been professionally installed, maintaining your investment needn't be a tedious task. For almost every interior cladding type, all you will need to do is ensure that you regularly clean the panels using a microfibre cloth and warm soapy water. Aim always to avoid using any abrasive cloths on your cladding, especially plastic or metal panels, as this will scratch the surface. We also suggest ensuring that any stains and spillages are cleaned from the cladding as quickly as possible to avoid permanent damage.
For those with wooden cladding, on the other hand, the demand for maintenance will be slightly higher. Although not exposed to the harsh outdoor conditions, there is still a possibility that your inside cladding will begin to decay, which is why an annual treatment will be necessary. If the wood has started to change its colour, you can also apply a neutraliser which will help to restore its original condition without having to use a harsh bleach.
Should you decide in the future that your cladding no longer fits with your interior design or you plan to renovate, you'll be pleased to know that you will not have to invest in a replacement. Instead, you will be able to professionally spray the surface with the colour and finish of your choice. With many years of experience working with commercial clients, our team are well-versed in transforming the appearance of both interior and exterior cladding, creating custom paints to fit with your requirements. As well as the wall panels themselves, other aspects of your property can also be resprayed to create a coherent look through staircase spraying and ceiling spraying, just to name a few! Feel free to get in touch with our team to book your site survey.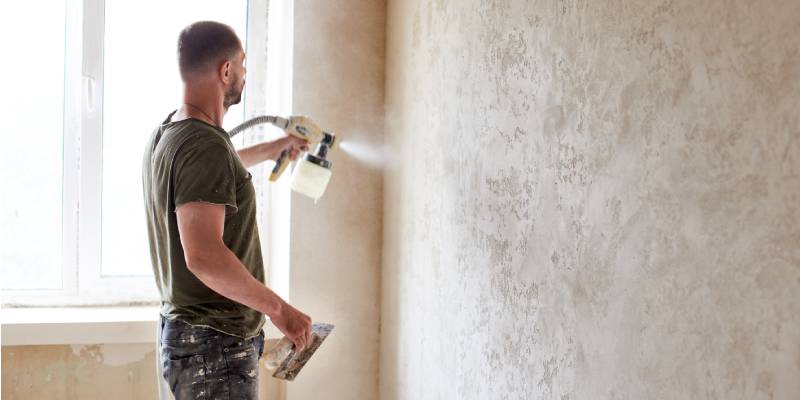 Choose A Durable, Long-Lasting Cladding Material & Reap The Benefits!
Although there are many different factors to consider when choosing cladding materials, taking your time to shortlist options will most definitely work to your advantage. Through pairing your chosen material with the qualities that will prove the most important in the durability of your building, you will be able to enjoy a significant return on investment.
Whether you require cladding panel repairs or on site spraying, please feel free to contact our team. We can help with a range of cladding services, ensuring that no matter the material of your cladding, it looks professional and aesthetically pleasing by using powder coatings and anodised coatings.