Book Now and Get Your
FREE Quotation On All Services.
Call for a free, no-obligation quote and get your project underway today!
Finding The Perfect Colour
Colour Visualisation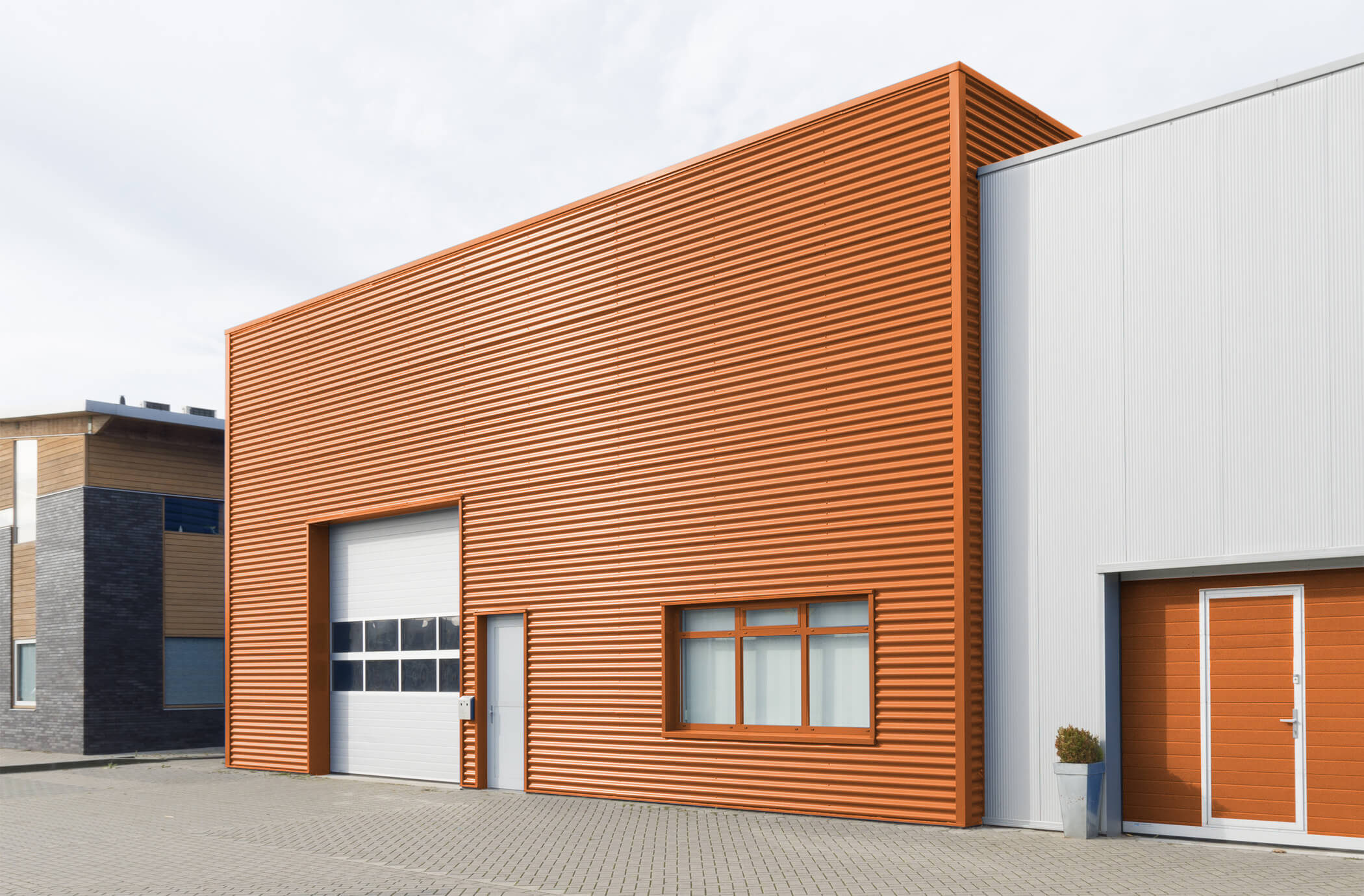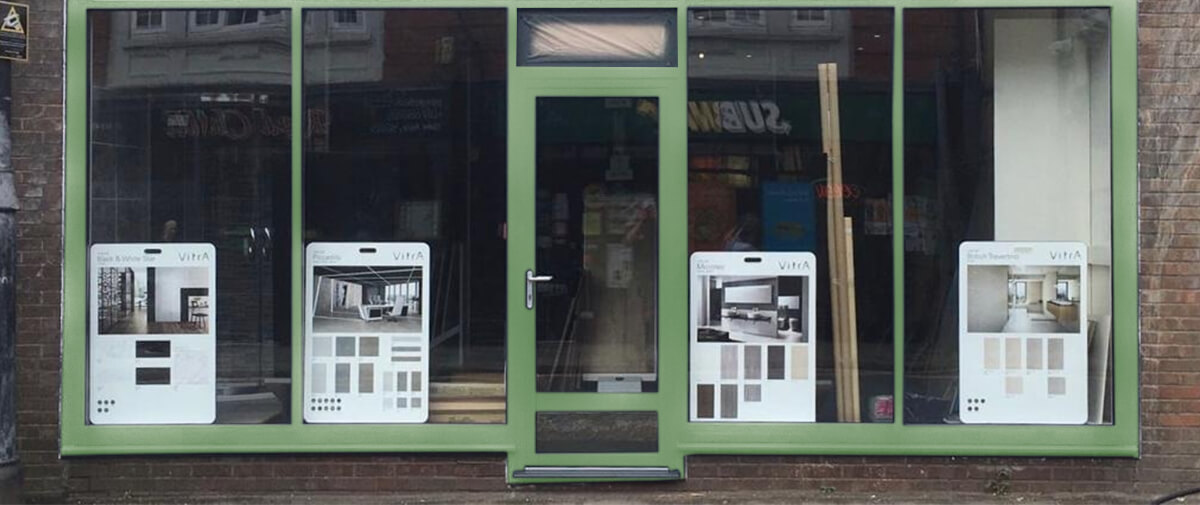 Our Recent Projects
Just Spray has worked on many properties over the years, transforming both internal and external appearances using cladding spraying services and repairs. Our team are able to complete a manner of services to help improve and enhance brand image, whether that be a professional office space or eye-catching retail store.
Through our many years of experience, we have acquired accreditations and certificates from various organisations to give clients the peace of mind that our team are capable of elevating or remodelling any commercial property. Not only can Just Spray complete building cleaning and spraying, but our team can also provide industry-leading coatings specific to your property materials. These coatings offer a layer of protection from adverse weather and general wear and tear. Take a look at the work our team have completed for our clients, and please feel free to contact the team if you would like to book in similar services.
Manufacturers We Work With
Our Manufacturers