Window Frame Spraying
An affordable alternative to frame replacements
Revitalising dull and faded window frames
Improves the appearance of oxidisation bubbling
A range of metal coatings
Expert team of window frame spraying technicians
We Are Rated 5 starsBased on all online reviews
Interested in our window frame spraying service?
Our team are ready to listen to your requirements and arrange a site visit
Window Frame Spraying Solutions
Keeping your property's window frames in pristine condition is vital to upholding an excellent facade appearance. Just Spray are able to provide a service that targets the frames specifically, to ensure that they are never left looking dull or tired. Window frame spraying can greatly increase their lifespan, reducing expensive replacement and repair costs.
Due to our ever-changing weather, window frames can deteriorate at a rapid rate, so spraying is essential to ensure that they are always in good working order. As well as office window spraying, Just Spray can service your business no matter the industry. From large industrial units to small shop fronts, our technicians will deliver the same impeccable service every time.
Finding The Perfect Colour Match
Colour Visualisation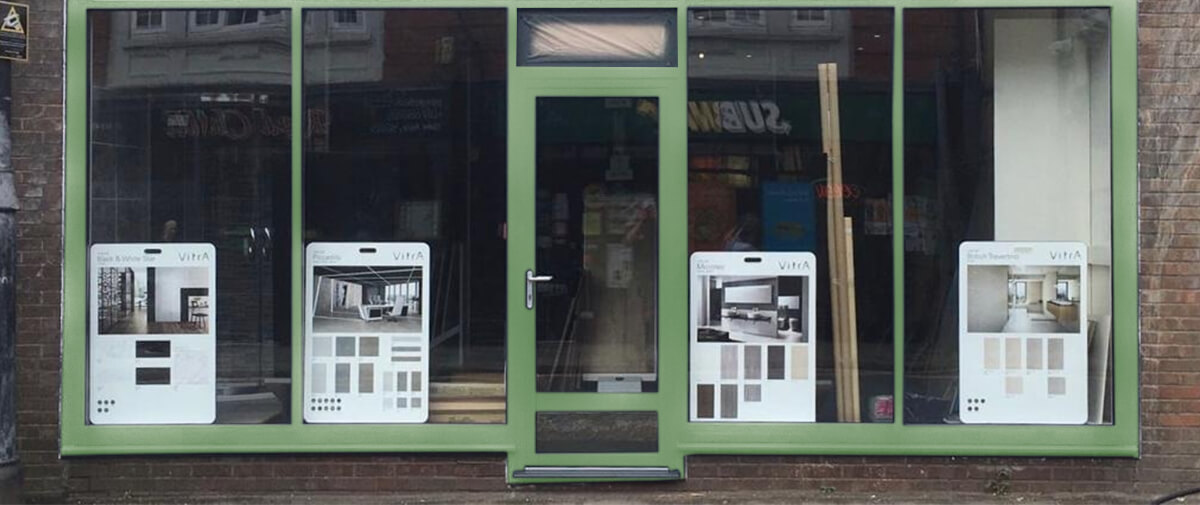 Why choose Just Spray?
When left neglected, window frames can severely impact the aesthetic of your property's facade. Through our window frame spraying service, Just Spray can immediately improve the exterior of any building.
Affordable Rates
Suitable for all budgets
Fast Service
We'll start your work within 72hours
Fully Qualified
Accredited spraying team
Safe & Secure
Fully compliant at all times
Window Frame Spraying Examples
Commercial Conservatories

Curtain Walling Systems

Roof lights and Skylights

Atrium Windows
Bi-fold and French Doors

Window shutters

Window Louvres

Canopes
Expert window frame spraying
Our team are waiting to take your call
Rejuvenate the appearance of your property facade by keeping your window frames in pristine condition
Client Testimonials
Shop Window Spraying
My store front is predominately made up of windows, so when they are left unmaintained, they can make the whole shop look a bit grubby! Just Spray matched the colour exactly and resprayed the window frames, making them look like new. The shop looks loads better!
Graham Knowles
19th February 2019