Expert Cladding Spraying
Our Team Are Waiting To Take Your Call
Just Spray are ready to help breath life into the exterior of your property
Finding The Perfect Colour Match
Colour Visualisation
When you have a specific image to portray, colour schemes can mean everything. With our state-of-the-art technology, clients are able to perfectly colour match existing colours or remodel with their brand colours, making our cladding spraying service unique for each client. When working with our team, a sample of your cladding colours will be taken and assessed to ensure that we can provide you with the best colour outcome.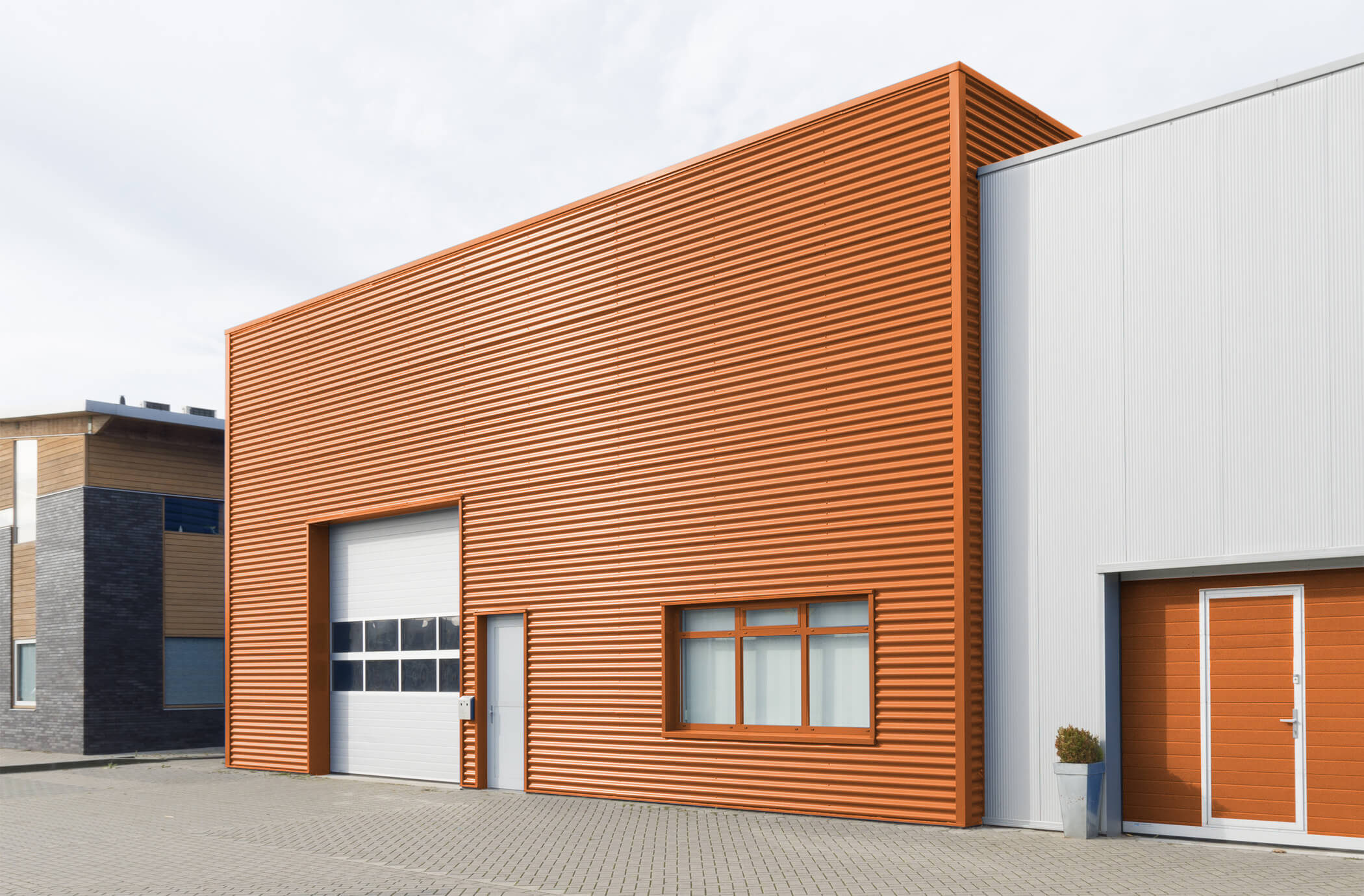 Previous Related Projects
Interested in our cladding spraying service?
Call the team today to arrange an onsite visit