Curtain walling Spraying
Improves facade appearance
Ensures Curtain walling remains in good condition
State-of-the-art spraying equipment
Highly experienced technicians
All curtain walling systems covered
We Are Rated 5 starsBased on all online reviews
Interested in our curtain walling spraying services?
Call our team today who will happily talk through your requirements
Quality Curtain Wall Spraying
Curtain walling systems have a significant impact on your property's exterior appearance and when left neglected, can have an extremely negative effect on the entire facade. Choosing a reliable on site spraying contractor is therefore vital. With dedicated curtain wall spraying technicians, Just Spray can deliver this service to an impeccable standard, causing minimal disruption to your business and daily trade.
All curtain walling spraying services by Just Spray are delivered with the utmost care and precision, ensuring that materials remain in the best possible condition, offering durability for years to come. Equipment and products are handpicked based on the nature of your project, ensuring that curtain walling can be restored to its original condition.
Curtain Walling Spraying Process
Just Spray recognises that every project is unique, which is why techniques, products and equipment are tailored to your building's requirements. Nevertheless, to reassure a high standard of all works, the same streamlined process is used.
1. Initial Site Survey
Before every project, a site survey is completed with a Just Spray contracts director, who assesses the condition of curtain walling and determines which products and equipment will be necessary for the job. A full site report is also pieced together; this is provided to all operatives working on the project, ensuring that they are briefed on the task at hand and can optimise their time on site well.
2. Site Preparation
Ensuring that your site remains clean, tidy and free from damage is of utmost importance. It is for this reason that all areas that we are working on will be masked, preventing overspray from damaging the surrounding surfaces. Any necessary access equipment such as scissor lifts will also arrive on site and will be operated by our IPAF certified 3a and 3b team members.
3. Surface Preparation
Before recoating the curtain walling, the surface must be prepared. This involves cleaning, degreasing and abrading, creating a flat, smooth and debris-free surface. Depending on how the original framework was treated, along with its current condition, the preparation time and number of stages may differ, particularly if repairs are required. However, this will always be factored into the report to ensure a quick turnaround.
4. Priming & Spraying
Once the surface is prepped and cleaned, the curtain walling is ready to begin being recoated. First, a primer is applied, which seals the material so that the new paint sprays evenly and does not flake, peel or deteriorate with age. The primer is left to fully dry before the chosen coating is applied to the curtain walling, which can be sourced through our colour matching service should you need a specific shade.
Finding The Perfect Colour Match
Colour Visualisation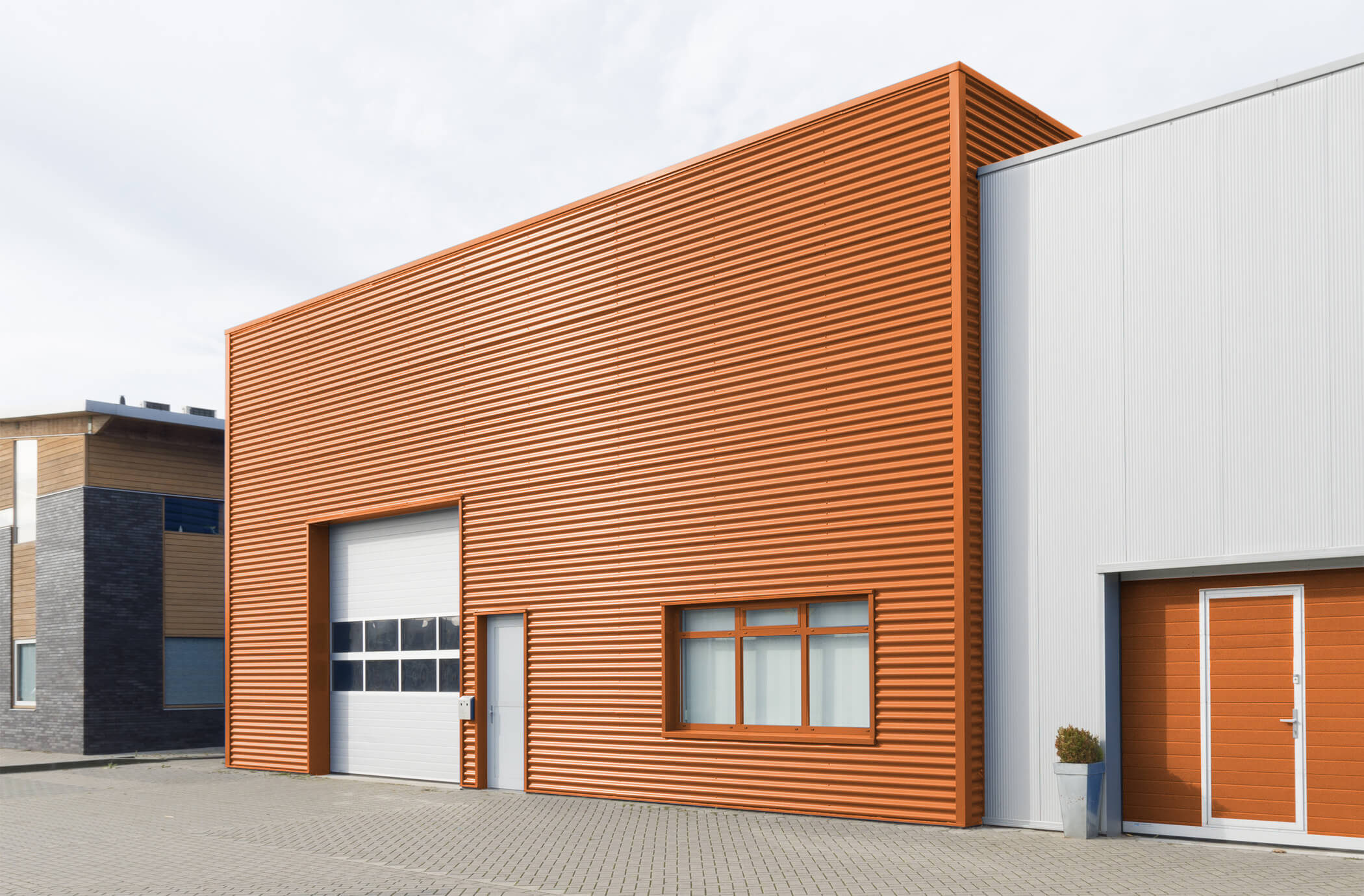 Why choose Just Spray?
Aside from our affordable rates and fast turn around times, Just Spray are the ideal contractor to carry out curtain walling spraying on your property. Wherever you are placed in the country, we can visit you to deliver any on site spraying services that your property requires.
Affordable Rates
Keeping your costs down
Fast Service
We'll begin work within 72hrs
Fully Qualified
Qualified and fully accredited
Safe & Secure
Following all safety regulations
Spraying all Curtain Wall Systems
Water managed systems

Modular systems

Pressure-equalised rainscreen systems

Face-sealed systems
Aluminium curtain wall systems

Glazed curtain wall systems

Opaque panel curtain wall systems

Glass curtain wall systems
Expert Curtain walling spraying
Our Team Are Waiting To Take Your Call
Keeping your property exterior in an impeccable condition
Client Testimonials
Office Curtain Walling
Our office block is covered in a huge glass curtain walling system, which really needed maintaining. Just Spray finished the work needed within 3 days and left it looking like it had just been installed! Would definitely recommend them to other businesses.
Cynthia Rawlins
30th January 2019