Expert Onsite Spraying
Our team are waiting to take your call
Contact us today and discover how our onsite services can greatly enhance your premises
On Site Spraying Solutions
Just Spray has developed the most comprehensive onsite spraying solutions in order to provide clients with bespoke coatings. Our onsite spraying gives clients the opportunity to completely rebrand their property to fit with their brand's image or improve professional presence through repairs and respraying. No matter the damage caused by wear and tear, our team can transform your property using leading products and advanced technology for outstanding results.
All properties require different solutions, whether it is industry-related or property-specific, such as cladding materials. For this reason, Just Spray provides onsite spraying solutions to match your requirements, solving a manner of issues promptly. Whether you are in need of anti-corrosive spraying for your steel curtain walling system or an anti-slip coating for your warehouse flooring, Just Spray has a range of onsite coatings that will fit the bill.
Our onsite spray painting will not only help to enhance your property facade, but they can also be applied to roof sheets, interiors and window frames. As well as this, Just Spray specialises in refurbishment and dilapidation spraying, helping to revitalise any property, no matter the scale or condition.
Frequently Asked Questions
Finding The Perfect Colour Match
Colour Visualisation
Here at Just Spray, we understand that every business is unique, from the image they wish to portray to the easily recognisable colour scheme that allows customers to identify them instantly. While some industries suit a modern and subtle colour, other businesses stand out with vibrant facades that create an eye-catching and memorable impression. As all businesses and commercial properties require different colours, Just Spray provides colour visualisation, allowing clients to perfectly colour match existing colours on their property or incorporate brand colours. Using state-of-the-art technology, our team can provide you with the perfect colour match, which is then sprayed onto your property, whether that be inside or out, using industry-leading equipment and high-quality products.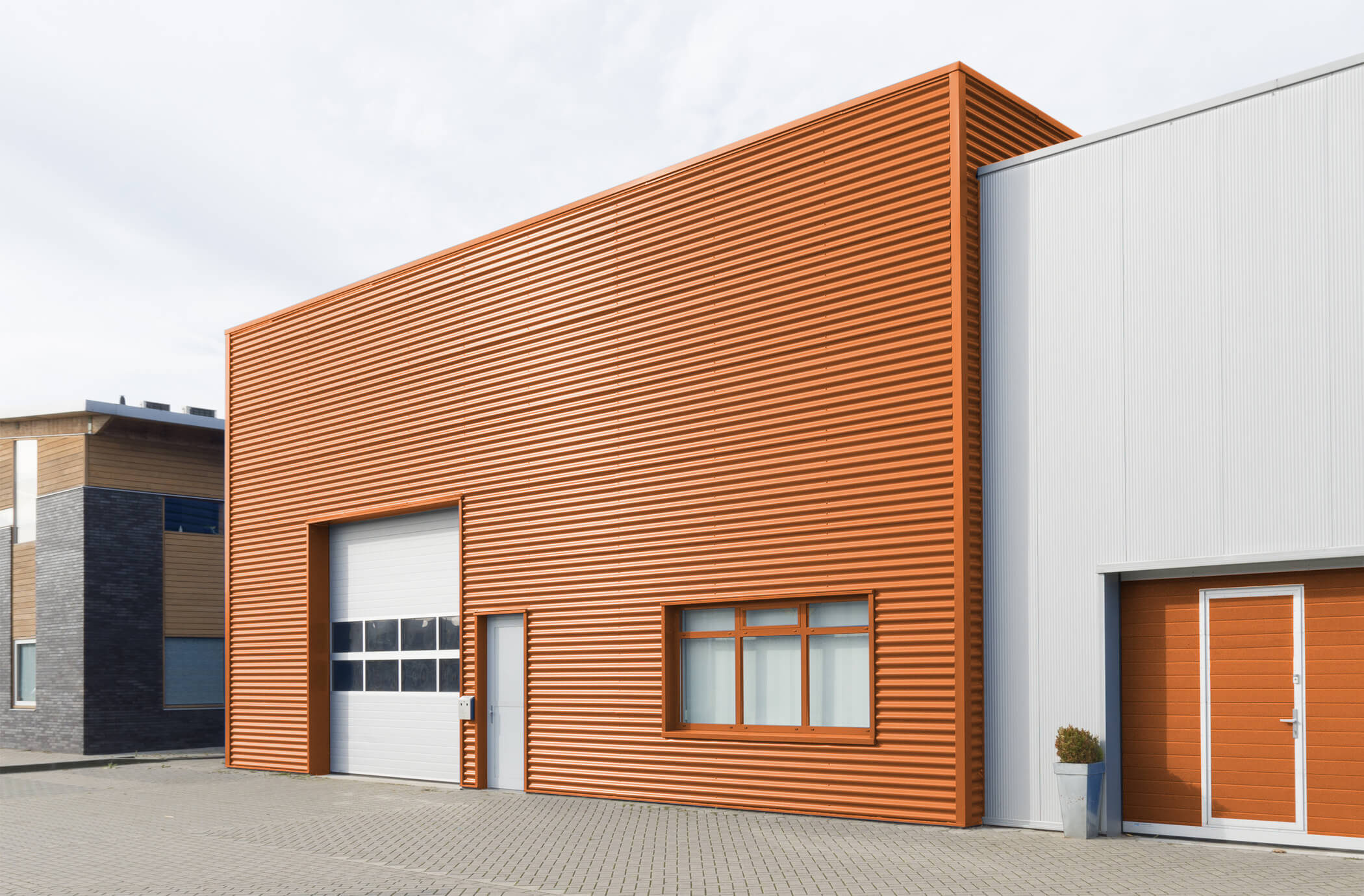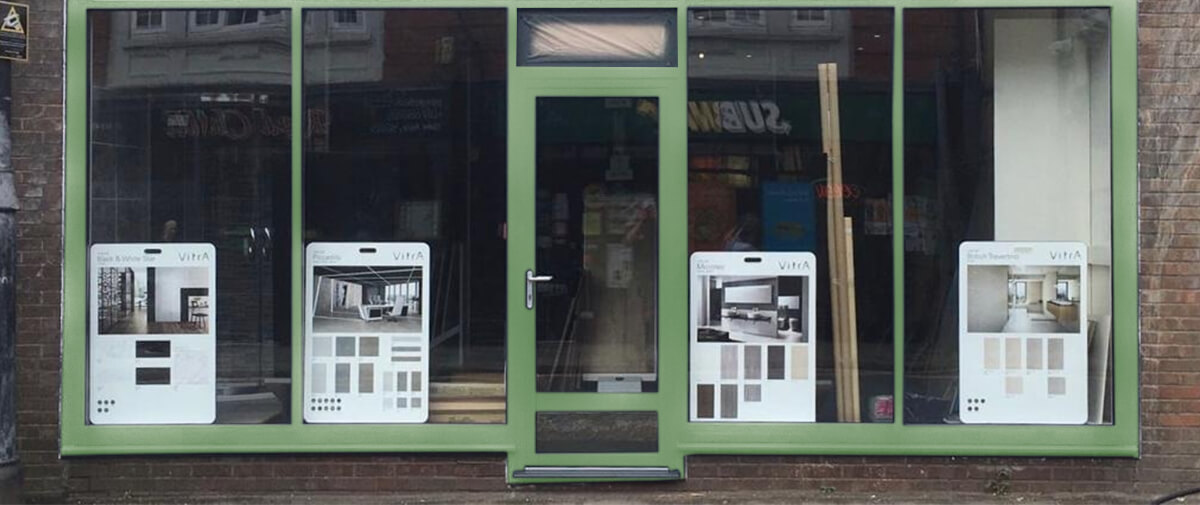 Previous Related Projects
Interested in our On Site Spraying services?
Call our team today, who will happily advise on the best services for you.