What The Client Wanted
Just Spray were on site respraying windows for a client in Northampton when a vehicle hit the exterior cladding panels of the property and caused damage. The team were asked to complete cladding repairs, and colour match the existing cladding.

Project Scope
Just Spray Project Prep
The team completed a site survey to assess the damage and determine what equipment was required for this project. It was established that no machinery was required to reach high levels of work. A sample was taken of the existing panel colour to ensure that we perfectly colour matched the panels.
Carrying out the project
The team began by repairing the panels before spraying to ensure a seamless finish. The rebuild and cladding spraying took 2 days to complete, and the client was happy with the results of this project. If you require onsite spraying, cladding repairs or other services, please feel free to get in touch with our team.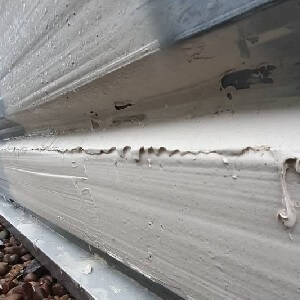 Before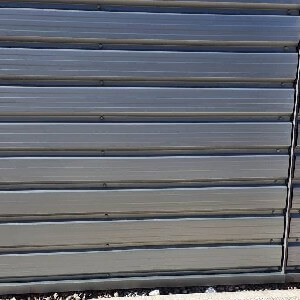 After
Book Now and Get Your
FREE

Quotation On All Services.

Providing quotes completely free of charge with no obligation. Call today!