What The Client Wanted
A client contacted Just Spray in need of cladding repairs and onsite spraying. This involved low level works to the side elevation of the property.

Project Scope
Just Spray Project Prep
After the client contacted our team, we completed a site survey to assess the damage. This helps us to determine which equipment is needed to complete the project effectively and safely. A site survey also provides our team with visuals of where the damage is to ensure a thorough service and exceptional results. As this was low level work to the side of the elevation, our team did not require any additional equipment to reach higher areas.
Carrying out the project
The area was cleaned before we completed cladding spraying to ensure that no dirt or debris affected the results. You could see where the concrete had been cleaned off, so we were asked by the client to also respray the panels. The results are outstanding, and the client was very pleased with the completed project.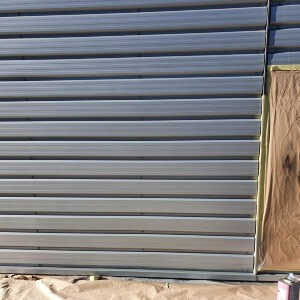 During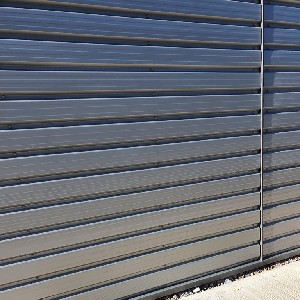 After
Book Now and Get Your
FREE

Quotation On All Services.

Providing quotes completely free of charge with no obligation. Call today!