What The Client Wanted
Our client contacted the team in need of cladding repair and commercial spraying on the ceilings of their new homes in Cotswold, which had been damaged during the construction process.

Project Scope
Just Spray Project Prep
As always, the team completed a site survey to assess the damage and the best solution for repairs. From this survey, it was established that a PASMA 4.5-metre tower was required to reach all areas and to complete work safely.
Carrying out the project
The team perfectly colour matched the existing white colour of the cladding to maintain the fresh and clean aesthetic of the property. During the project, the team were able to work all hours as the houses were vacant. The results of our panel repairs and onsite spraying have provided the client with a pristine finish to their new builds.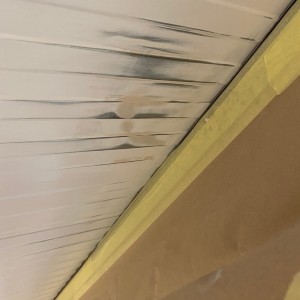 Before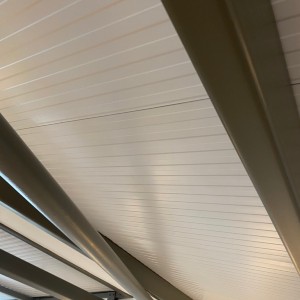 After
Book Now and Get Your
FREE

Quotation On All Services.

Providing quotes completely free of charge with no obligation. Call today!