What The Client Wanted
We were asked by our client to attend their site in Norfolk to complete cladding repairs on a low-level corner profile. The micro rib panel had been badly damaged, so once repaired, the cladding would also require on site spraying.

Project Scope
Just Spray Project Prep
Due to delamination on the cladding, the panel repairs would involve pinning back the material, rebuilding the profile and then completing commercial spraying. As the building was considerably weathered, we concluded that the best route would be to respray a larger section of the panel to ensure seamless results.
Carrying out the project
The cladding spraying method we used for this project was HVLP spraying, which ensures a more precise application, ideal when working on specific areas of a panel. It took one day to complete, and we are so pleased with the results!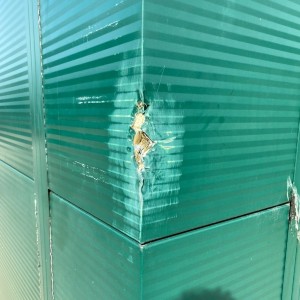 Before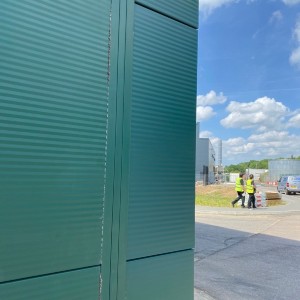 After
Book Now and Get Your
FREE

Quotation On All Services.

Providing quotes completely free of charge with no obligation. Call today!