What The Client Wanted
The client wanted a colour change to windows, doors, steel structure, and flashings from blue to anthracite. We completed a site visit to see what access was needed, and we discovered that two forms of access were required.

Project Scope
Just Spray Project Prep
The reason for two machines was so that we could maximise effort, as two machines meant we could get more work done in a shorter amount of time. The areas we were working on were cleaned down, prepared, and the surface was keyed for the paint to adhere.
Carrying out the project
We used an HVLP to spray the surface with the chosen 2K Polyurethane paint. To access higher points of this project, we also used a cherry picker and scissor lift. This on site spraying project is still ongoing, but so far, it has taken four weeks. The client is happy with the work carried out so far, and we are looking forward to the completion of this project.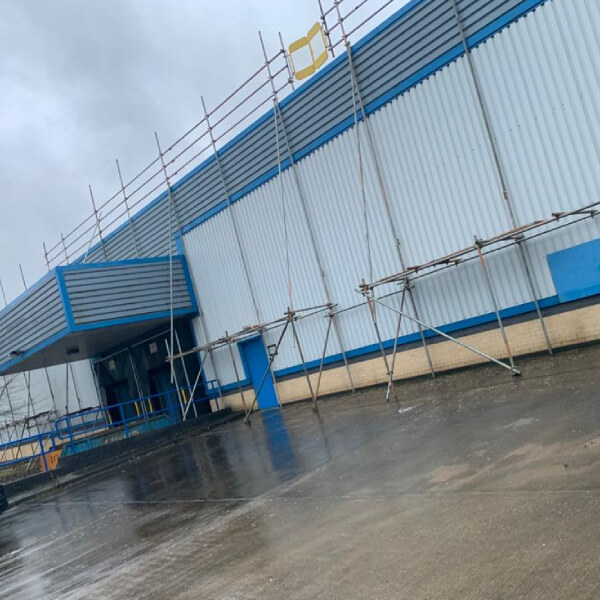 Before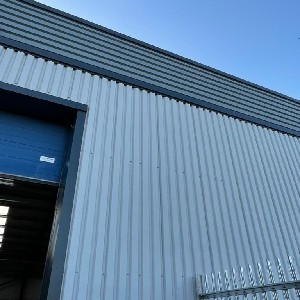 After
Services Used
Book Now and Get Your
FREE

Quotation On All Services.

Providing quotes completely free of charge with no obligation. Call today!