What The Client Wanted
The Just Spray team recently completed a project for a BMW car garage in Brighton that needed a colour change and changing of the signage. This required the team to fix holes, take down old signs and change the colour from black to white through onsite spraying.

Project Scope
Just Spray Project Prep
Before the project began, we completed a site survey to assess the damage; this made it clear that the holes needed to be fixed before cladding spraying for a smooth finish. We also used a z45 cherry picker and a pasma tower so that we could safely access higher points on the site.
Carrying out the project
A HVLP Spraying method was used for this project, and the signage colour was changed from black to white. Throughout the project, the team worked alongside the car garage dealers so that they could move the cars to prevent any overspray. The turnaround for this project was just one week.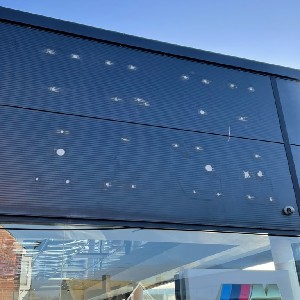 Before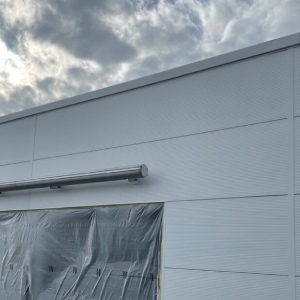 After
Services Used
Book Now and Get Your
FREE

Quotation On All Services.

Providing quotes completely free of charge with no obligation. Call today!