What The Client Wanted
Our client enlisted our help to make good of the window frames and curtain walling due to damage after being in the property for a couple of years. At the end of the project, they wanted to go in and make sure everything was perfect, so curtain walling spraying and onsite spraying were complete.

Project Scope
Just Spray Project Prep
The client asked that the team respect the people using the property, and the team will always follow client requirements when completing work. To achieve this, the team worked the hours to suit those living in the building. Everything was low-level works, which meant that only hop-ups were used to reach all areas.
Carrying out the project
To make sure that the colour of the windows matched the existing frame colour, the team took a sample of the colour and had it colour matched ready for spraying. The team then used the HVLP method to spray the windows. This project had a turnaround of 1 week, and the client was extremely happy with the work.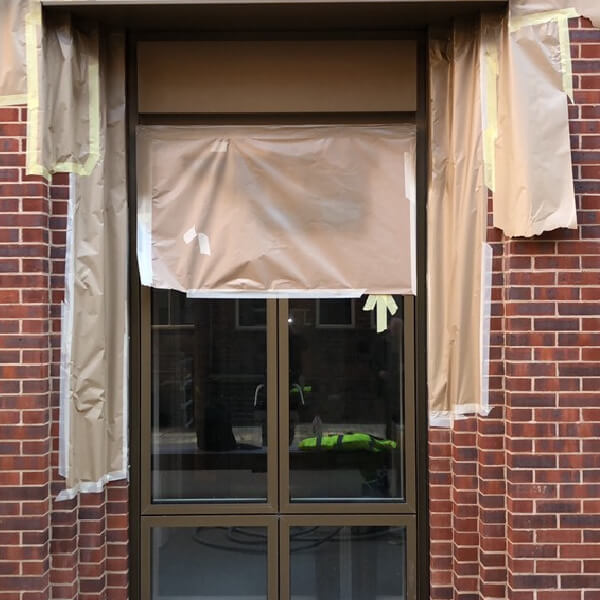 During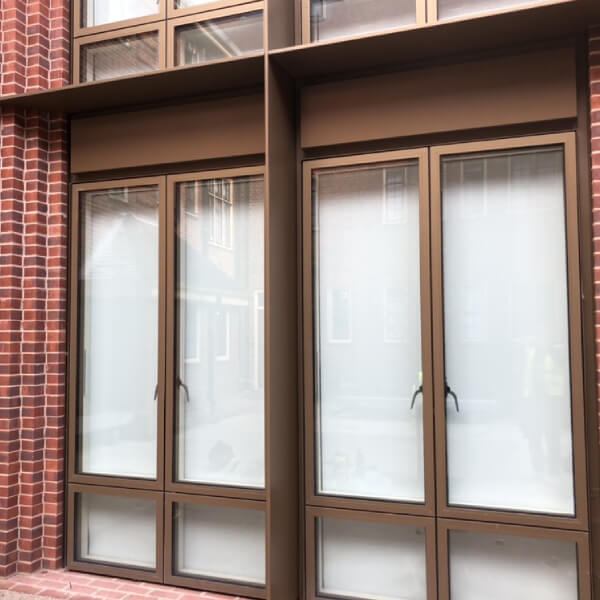 After
Services Used
Book Now and Get Your
FREE

Quotation On All Services.

Providing quotes completely free of charge with no obligation. Call today!