What The Client Wanted
As many businesses have been closed for a significant percentage of the past year, it means that their sites have not been maintained as much as they typically would. In this instance, we were contacted by a client to respray their steel staircases. As they had been closed due to Covid-19, the surface had been left exposed to the elements and was starting to show minor surface corrosion.

Project Scope
Just Spray Project Prep
Before beginning the project, we visited the site to take a colour reading. This allows us to colour match our coatings seamlessly, ensuring that there are no signs of repairs and the staircases look as good as new.
Carrying out the project
On the day of the project, we prepared the staircases before recoating them with an anti-corrosive alkyd primer in the original RAL 7037. This would prevent the problem from reoccurring in the future. To gain access to the higher areas, our operatives used a Z45 cherry picker.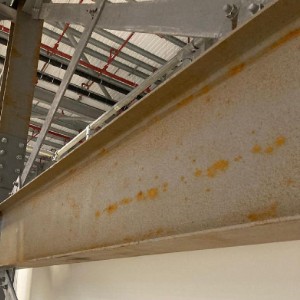 Before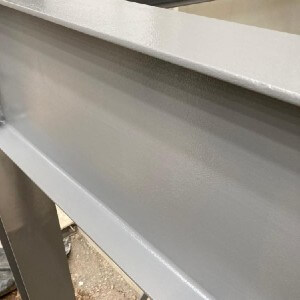 After
Services Used
Book Now and Get Your
FREE

Quotation On All Services.

Providing quotes completely free of charge with no obligation. Call today!