What The Client Wanted
The Just Spray team recently completed a project for a repeat client in central London. They required the repair and respraying of both the internal and external areas of a prestigious development containing residential flats.
Project Scope
Just Spray Project Prep
It was important that work did not disrupt the surrounding of these beautiful flats, keeping noise to a minimum and allowing residents to continue their day to day routines. In order to achieve this, the Just Spray team arranged a time and date that would best suit the client, as well as helping them to inform residents of work that will be completed. Due to people being on the premises at the time of completing the project, it meant that the Just Spray team had to ensure that every aspect of the work was completed to the highest health and safety standards.
Carrying out the project
To complete this scale of work and to a good standard, two teams worked across the site to complete the task efficiently and safely. One of Just Sprays contract directors also oversaw this project, to make sure that it ran smoothly and creating a basis for the client to easily communicate their needs. The Just Spray team worked closely with the clients, ensuring that their tranquil and secluded residential flats remained quiet throughout the project, which was completed within six months of the initial site survey.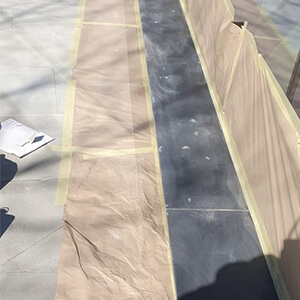 Before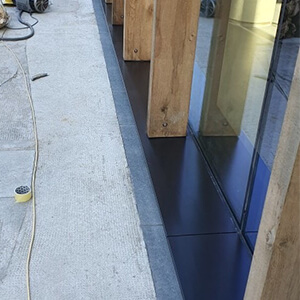 After
Services Used
Book Now and Get Your
FREE

Quotation On All Services.

Providing quotes completely free of charge with no obligation. Call today!