What The Client Wanted
The Just Spray team had been instructed by our most recent client to carry out a number of repairs to their internal firewall.

Project Scope
Starting the project
Before starting the project, we carried out a full site survey to assess the necessary repairs, along with any health and safety processes that would need to be implemented. We also issued the clients with a full report accompanied by a quotation for the work, which they accepted and signed.
Carrying out the project
Once all documentation had been completed, the project was booked, and a pre-start meeting with the client was scheduled. Here, our team could ensure that all repairs listed on the quotation were marked with our in-house design and developed QR code stickers. The QR code stickers are used to update the client on the progress of their project. Each time repair is finished, they will mark the section as completed, and an update, along with before and after photos are sent to the client.
Thanks to the hard work of the Just Spray team, we have now secured another two units on the site. We will also be working with another two contractors on the same building, carrying our repairs to the roof, internal panels and the external facade.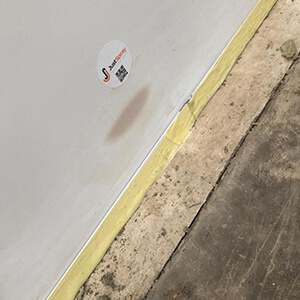 During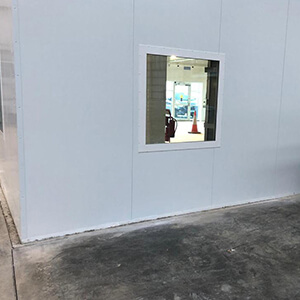 After
Services Used
Book Now and Get Your
FREE

Quotation On All Services.

Providing quotes completely free of charge with no obligation. Call today!