What The Clients Wanted
The Just Spray team had been instructed by our client to carry out a number of repairs to several cladding panels. The panels were located on the balconies of some occupied flats based in London.

Project Scope
Before
To begin the project, our site manager attended the client's site to match up the colour, which was then formulated by the Just Spray in-house colour matching team.
During
Before any of the spraying work could be carried out, we had a number of repair specialist attend site, to fill, smooth and sand all of the damages to the cladding panels.
After
There were a large number of repairs and spraying that needed to be completed for this project, so, all in all, it took the Just Spray team ten weeks to complete. As you can see from the images, all of the cladding panels and balconies had been left in perfect condition.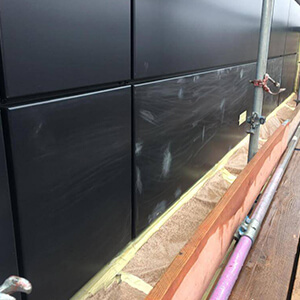 Before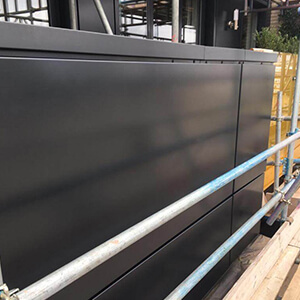 After
Services Used
Book Now and Get Your
FREE

Quotation On All Services.

Providing quotes completely free of charge with no obligation. Call today!