What The Clients Wanted
Just Spray had been called to a site in Basildon by one of their main contractors. They had a range of white liner panels which had become damaged during the construction process, so required a full repair and respray.

Project Scope
Before
Before carrying out any of the work, we sent our Company Supervisor, Craig Bicknell to attend site and carry out a full site survey. During the survey, we ensured we completed all of the relevant health and safety checks, along with inspecting the cladding damage.
During
Our teams now have a new colour matching mobile device, which allows us to match the colour of our client's cladding accurately and ensures the highest level of consistency.
After
The work was completed by two of our highly trained spraying technicians, and the site was signed off with flying colours. All of our clients receive a full report of the work our operatives have completed, along with before and after pictures.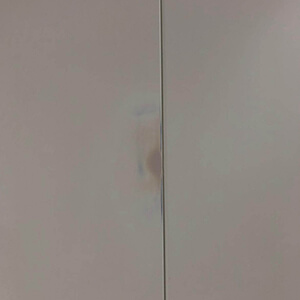 Before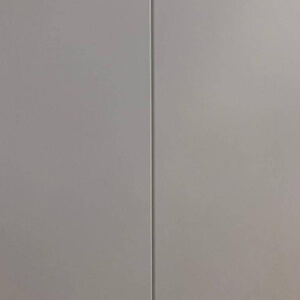 After
Services Used
Book Now and Get Your
FREE

Quotation On All Services.

Providing quotes completely free of charge with no obligation. Call today!