What The Clients Wanted
Just Spray had initially been contacted by the client to carry out a range of extensive work to their commercial property situated next to the A406 in London.

Project Scope
Before
As part of the project, we completed a full building dilapidation as they not only needed a range of repairs but also needed a wide range of resprays.
During
The dilapidation project included: Full external cladding repair and respraying, Full repair and respraying to building cappings,
External rendering repairs and painting, Cut edge corrosion works and silicone overlap to the roof, Internal block work spraying, Full refurbishment and redecoration to handrails and fencing, Colour Restoration using Bromoco to all windows and curtain walling and External Fire Escape restoration and repainting.
After
All of the work on our Staple Corner project was carried out to a very high standard and within the given time frame.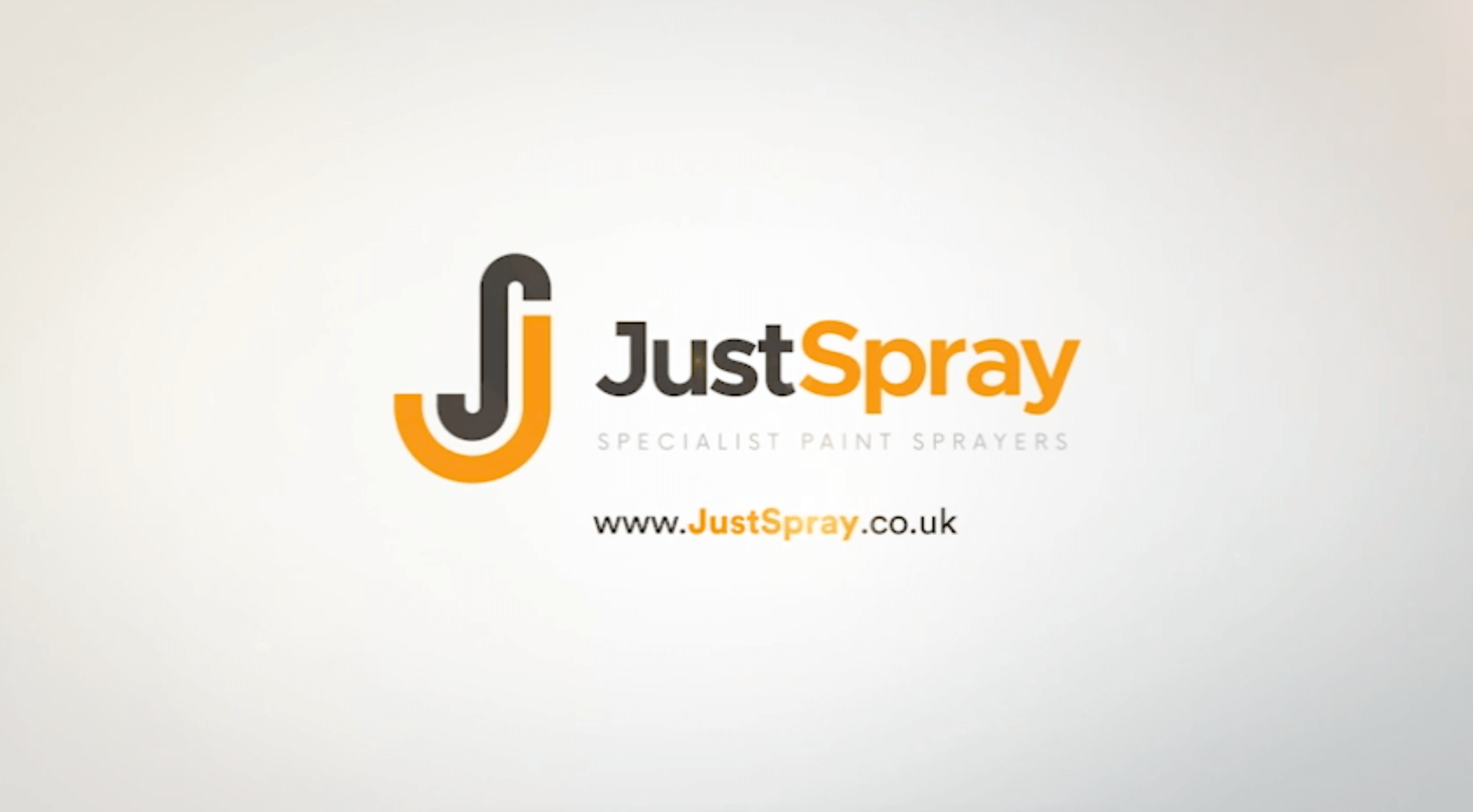 Services Used
Book Now and Get Your
FREE

Quotation On All Services.

Providing quotes completely free of charge with no obligation. Call today!