What The Clients Wanted
Just Spray had recently been contacted by our client who had been instructed by another contractor to come and carry out minor damages and respraying of their bronze panels.

Project Scope
Before
The contractor, our client, had initially contacted was unable to match the colour which is why Just Spray was then contacted. We attended our client's site and took a sample of the panel; we then completed a full-colour match within 24 hours. Once we were 110% happy with the colour match, we then advised the client we could carry out the work.
During
We then repaired all the minor damages to the cladding panels and continued to respray nine balconies across the clients building.
After
We wanted to ensure the client was happy before we left and signed off the project so asked them to inspect all of the panels. The team did a fantastic job and completed all the work before the given deadline.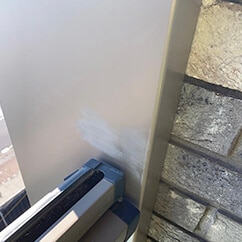 Before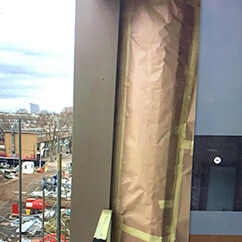 After
Services Used
Book Now and Get Your
FREE

Quotation On All Services.

Providing quotes completely free of charge with no obligation. Call today!