What The Client Wanted
The Just Spray team had been contacted by our most recent client to prepare, prime and topcoat a number of tractor parts before it was being built.

Project Scope
Starting the project
To get the project started, it was imperative our team ensure all of the parts had no damage that needed preparing before we go ahead with spraying. After a full assessment of parts had been completed, we started to prepare the materials which included sanding and filling a number of scratches and small dents.
Carrying out the project
After the preparation took place, we then continued to prime the parts. By priming the parts, it ensures that all of the coatings are applied to a smooth surface, it also helps increase the longevity of the coating in which we applied.
We used both HVLP and a gravity feed compressor system to spray these parts, ensuring the correct paint rim thickness was maintained throughout the project.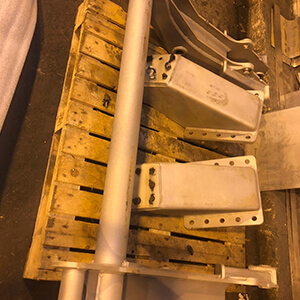 Before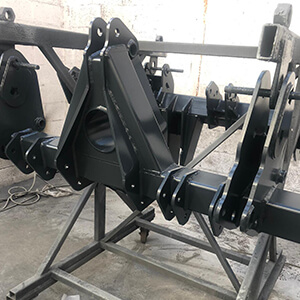 After
Services Used
Book Now and Get Your
FREE

Quotation On All Services.

Providing quotes completely free of charge with no obligation. Call today!