What The Clients Wanted
Just Spray has recently been called out to attend a site in Bedford to visit a client with severe panel lip damage. The client often has visitors to their site, so it was important for them to have the cladding panel repaired as soon as possible.

Project Scope
Before
Our specialist teams attended the site in Bedford to repair the panels. We ensured that a highly trained panel repair specialist on site to make sure the panel was filled correctly, and we achieved the right profile.
During
After repairing the damage to the panel, it was resprayed using a colour-matched shade. Colour matching is imperative not only to reassure consistency but also to make repairs discrete. The results were seamless, meaning that you couldn't tell that any repairs had taken place.
After
After we completed the project, we took pictures of the work and sent out the client a report as we were no longer on site.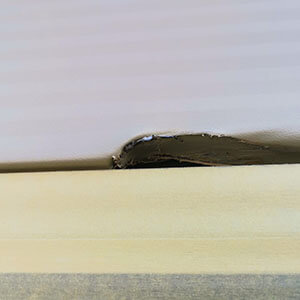 Before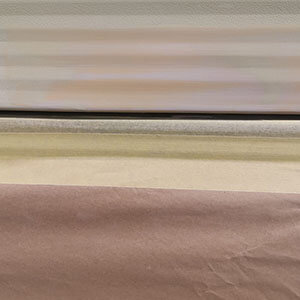 After
Services Used
Book Now and Get Your
FREE

Quotation On All Services.

Providing quotes completely free of charge with no obligation. Call today!