What The Clients Wanted
We had originally been contacted by this client to complete an external repair project to some Kingspan Micro Rib Panels.

Project Scope
Before
After completing this project, the client requested we stay on site to carry out further repairs to their white liner panel damages.
During
The client had a very strict deadline they had to stick to, so it was imperative we kept our teams on site to complete the additional work.
After
As you can see, we filled and primed all of the white panels ready to be resprayed. Our teams also colour matched the panels to make sure they where left impeccable with no trace of repair.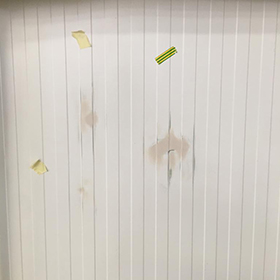 Before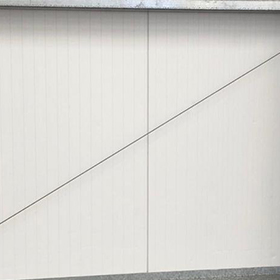 After
Services Used
Book Now and Get Your
FREE

Quotation On All Services.

Providing quotes completely free of charge with no obligation. Call today!