What The Clients Wanted
Our most recent client got in touch with Just Spray as they recently had fire inspection inspect the panels and damage was caused during the removal of the panel.

Project Scope
Before
As you can see from the image, the panels had been severely dented and scraped which meant not only did they need a complete repair from one of our specialist but also a respray.
During
Our ICATS CSCS and PASMA card holders attended with a suitable scaffold tower to access the panels safely and carry out the repair and respray.
After
The paint had been premixed to the colours given by our specialist paint suppliers and was an exact match.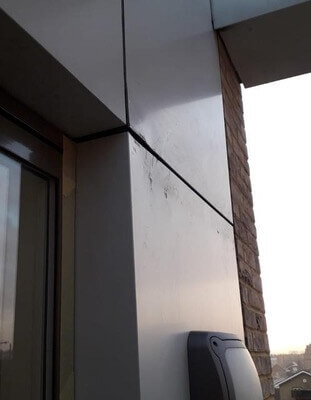 Before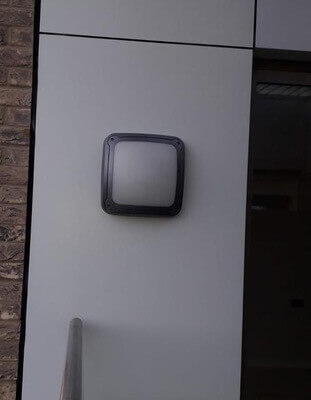 After
Book Now and Get Your
FREE

Quotation On All Services.

Providing quotes completely free of charge with no obligation. Call today!